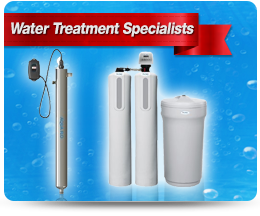 What is Hard Water?
Hard water is high in dissolved minerals, specifically calcium and magnesium.
Water hardness is responsible for most scale formation in pipes and water heaters and forms insoluble build-up when it reacts to soap.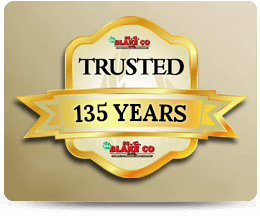 Is Chlorine in your Water Harmful?
Chlorine is added by your municipal plant to kill certain bacteria and other microbes in tap water.
Understanding Water Treatment Solutions
Water Softener: Softens water by removing calcium and magnesium in the water.
Activated Carbon Filter: Removes objectionable tastes and/or odors.
Reverse Osmosis Filtration System: Removes sediment and foreign particles from the water.
UV Water Purification: Removes viruses, bacteria and organisms from the water.