1. SUMP PUMP REPAIRS – FAST, 24/7 ACROSS NORTHERN ALABAMA
If your sump pump requires urgent repairs, depend on HC Blake. We get to you FAST, any time of the day or night with our rapid response 24/7 urgent repair service.
2. PROFESSIONAL SUMP PUMP INSTALLATIONS
The experienced HC Blake team will provide you with a precision installation of your new sump pump so you can be confident of reliable protection against flooding in your northern Alabama home's basement.
3. THE NORTHERN ALABAMA SUMP PUMP EXPERTS
We're northern Alabama's sump pump experts with over 135 years of experience. You can be sure of receiving sound expert advice on choosing a new sump pump as well as professional new installations, repairs and maintenance care. With HC Blake, you can be sure of the best protection against flooding in your basement.
4. UP-FRONT PRICING & VALUE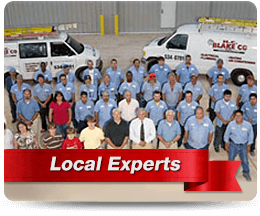 We charge by the job, not the hour. With HC Blake you always know the price before we begin the work.
5. ALL BRANDS AND MODELS
Benefit from our 135 years of experience, as we've worked with all the leading brands and models of sump pumps. When you choose HC Blake, you can be sure of professional, impartial advice on the right sump pump, expert installations and repairs so that you home's basement is adequately protected against flooding and flood damage.
6. WRITTEN GUARANTEES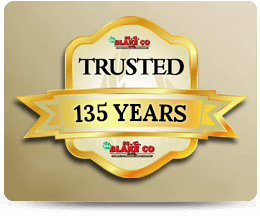 Your sump pump installation or repair will is fully-backed by a written warranty for your total peace-of-mind. Most importantly, you can be sure we'll still be around to honor them.
7. SUMP PUMP MAINTENANCE
Be sure your sump pump is ready to provide the best protection if ever needed with periodic professional care. At HC Blake, we perform a maintenance check to ensure all components are operational, repair or replace any damaged parts and check the charge on your back-up battery. With the best care, you can relax knowing your sump pump will work reliably and effectively should the need arise.
8. FAMILY OWNED AND OPERATED
HC Blake is still family owned and operated by descendants of the original founders, and is proud to offer the a level of friendly service appreciated by our customers through the generations.
Keep your northern Alabama basement protected against flooding, and call the sump pump experts at HC Blake today.