Fast Response
We recognise that plumbing, electrical and HVAC emergencies rarely happen at a convenient time. That's why we're available whenever you need us. You can depend on us to send our nearest available plumber or technicians to get to you fast.
On-Time Service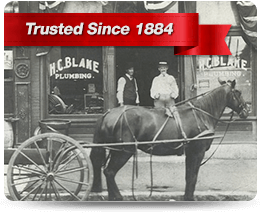 You choose the time and day that is most convenient for you, and you can depend on us to be with you at your appointed time.
Satisfaction-Guaranteed Service
When HC Blake was founded way back in 1884 it was built on an ideal of outstanding customer service and great prices. Nothing has changed – we just have over 135 years more experience of delivering on these promises. That's why we guarantee you'll be satisfied with our service!
Fully Licensed & Insured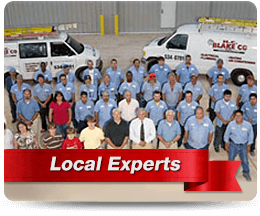 At HC Blake, we're fully licensed and insured for all your residential and commercial HVAC, plumbing and electrical service needs.
Written Guaranties
You can be sure of quality workmanship, because we back all our workmanship with a written warranty for your peace of mind.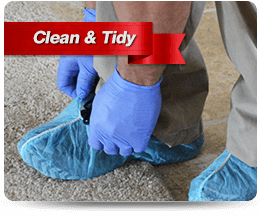 Family-Owned & Operated
HC Blake was first started in 1884 and has been a family owned and operated business ever since. From those 135 years in business comes, not only great pride, but a wealth of experience and knowledge, which we use every day and pass on to ensure all our customers are provided with the best in quality workmanship as well as service each and every time they choose our services.
Clean & Tidy
We know the pride you take in your home, so you can depend on our team to limit any mess by using mats in all work areas and wearing covers on their shoes. We'll also take the time to clean up all our work areas before leaving, so your home will always be left as clean and tidy as when we arrived.
For the best for your plumbing, HVAC, electrical, and commercial needs across Huntsville and northern Alabama enjoy the professionalism and satisfaction guaranteed service from the experts with over 135 years in business and call and speak with the team at HC Blake today.